Karen Gurnon Named New Women's Soccer Coach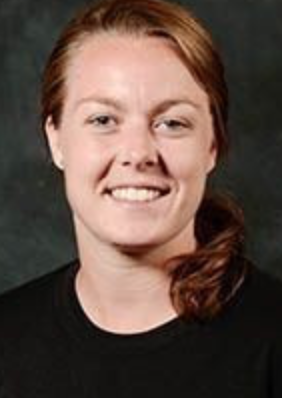 With the retirement of the head women's soccer coach Brian Speck earlier this year, the Director of Athletics Jim McLaughlin '93, and Associate Director of Athletics Beth Tiffany set out to find a replacement for the women's soccer program at Union College. 
On the noon of May 5, McLaughlin announced that Karen Gurnon would be the new coach. McLaughlin stated, "Her passion for the game and for her student-athletes was very evident during the interview process and I believe it will make her a great asset to our program. We look forward to seeing her guide our student-athletes to success on and off the field beginning in the Fall". 
Gurnon has an extensive and successful coaching history. At the collegiate level, Gurnon was an assistant coach at Colgate University in 2014. She led the team to a 14-3-2 overall record, and a 7-1-1 record in the Patriot League. The following season was spent at the University of Albany. At Albany, she posted the best record in program history 11-9-1, leading them to win their first American East Conference Championship and advancement to the NCAA Tournament. Her stint at Albany was proceeded by a year at Newbury College. From 2017-2019 Gurnon was the head coach at Nichols College. She guided the Bison to 19 wins and recruited 27 student-athletes. In the 2019 season, the Bison had their highest win total in nearly a decade and the second-most shutouts in program history. In October, she was named to the United Soccer Coaches' 30 Under 30 program, where she was one of six collegiate coaches to earn the honor. 
Gernon has also had a very successful career as a soccer player. She was a four-year member of the women's soccer team at the University of Connecticut from 2008-2012, graduating with a B.A. in psychology and anthropology. For the Huskies, she started in 75 out of 83 games, helping them appear in the Big East Final Four and two NCAA Tournaments (2009, 2010). She was also a member of the All-Big East Academic Team all four years. 
The women's soccer team is slated to begin competition on Tuesday, September 1 at Rutgers University-Newark under their new head coach. 
About the Writer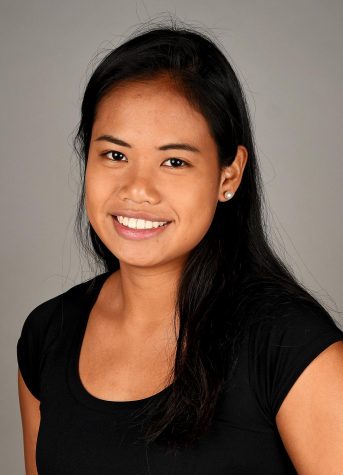 Isabelle Yee, Sports Editor
Isabelle Yee '21 is the Sports Editor for Concordiensis. She is an Economics Major and Psychology and Chinese double minor. In addition to writing for...