Bernadette Bruu, Arts Editor
October 10, 2019
On Thursday at approximately The Steinmetz Committee announced on Monday that they are now accepting proposals for a new subcategory within the Visual and Performing Arts...
Daniel Greenman, Contributing Writer
October 3, 2019
Union's architecture reflects its historic status. The school has inspired alumni older the electrical grid to now to do great things with great responsibility. From always-mentioned-first...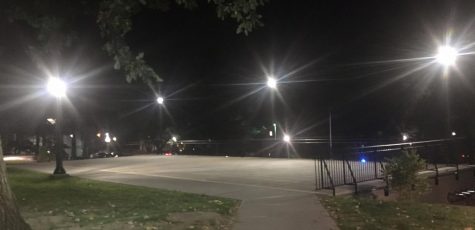 Two views on the fence: A complex battle for our spatial sanity
October 3, 2019
Union College confirms that an army of ants is building ISEC
September 26, 2019
Kari Kimball, Staff Writer
October 10, 2019 • No Comments
According to the World Health Organization (WHO), more than 1.6 billion people have no access to basic care due to crises and weak health services. That is approximately 22 percent of the global population. Many crises can reduce...
Charlotte Mineo, Sci/Tech Editor
October 10, 2019 • No Comments
The Golden Goose award was founded in 2012 and recognizes seemingly odd federally-funded research that has had an outsized impact on science and society. According to the Golden Goose homepage, Representative Jim Cooper of Tennessee...
Enter your email address below to receive our daily email updates.