Bernadette Bruu, Arts Editor
January 23, 2020
Most people outside the entertainment industry don't follow awards show cycles. They may not even know the difference between the events, which is perfectly alright. Luckily,...
Isabelle Yee, Columnist
January 23, 2020 • No Comments
On Friday night, the Men's and Women's Swimming and Diving Teams traveled to Troy to compete against Rensselar Polytechnic Institute (RPI) in a dual meet. Starting the night...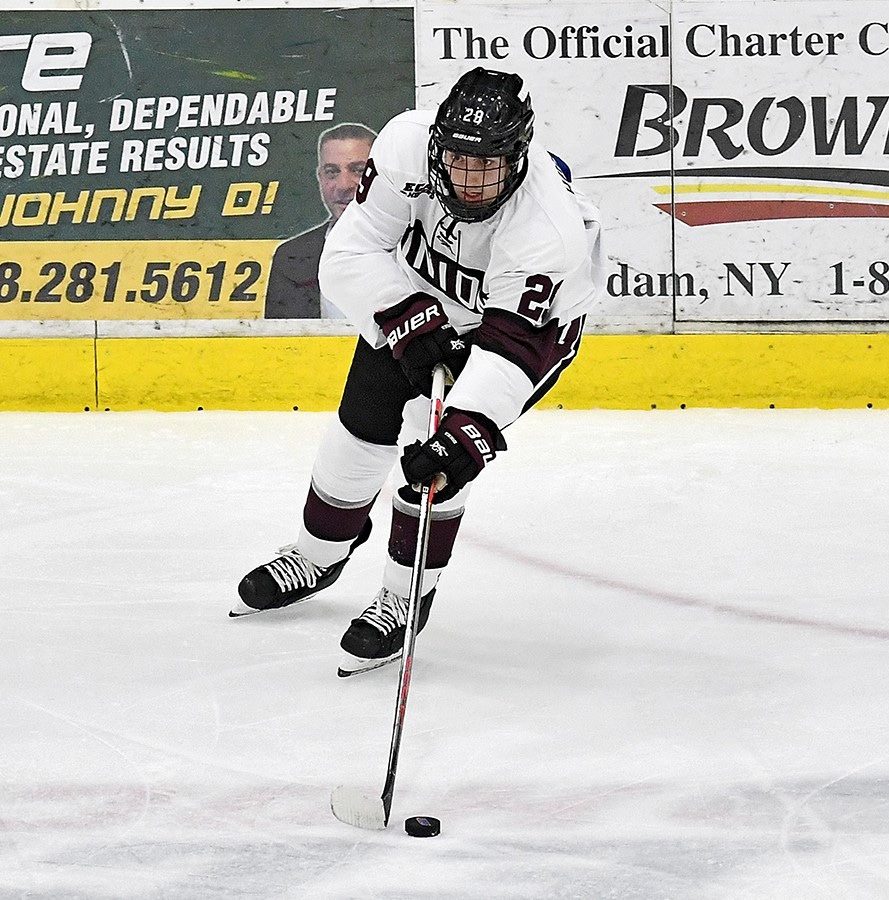 Isabel Yee, Columnist
October 10, 2019 • No Comments
On Saturday October 5, the Men's Ice Hockey Team played the first game of the entire 2019-2020 NCAA Division 1 Men's Ice Hockey season. Both teams scored in the first period....
Akriti Dhasmana, World/Business Editor
January 23, 2020 • No Comments
The Daily Gazette recently announced that it has purchased three newspapers from McClary Media: the Recorder, Courier-Standard-Enterprise and Fulton County Express newspapers. The...
Bernadette Bruu, Arts Editor
October 10, 2019
On Thursday at approximately The Steinmetz Committee announced on Monday that they are now accepting proposals for a new subcategory within the Visual and Performing Arts...
Daniel Greenman, Contributing Writer
October 3, 2019
Union's architecture reflects its historic status. The school has inspired alumni older the electrical grid to now to do great things with great responsibility. From always-mentioned-first...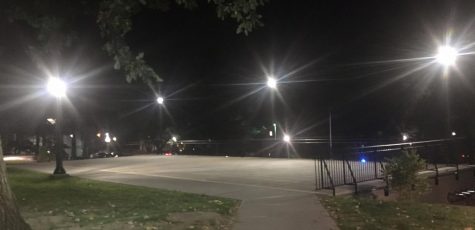 Two views on the fence: A complex battle for our spatial sanity
October 3, 2019
Union College confirms that an army of ants is building ISEC
September 26, 2019
Kartik Nath, Staff Writer
January 23, 2020 • No Comments
Across campus, students are gearing up for their study abroad experiences, overseas or domestic and have realized that they are required to have an annual medical exam. As young college students, the common thinking is, "We're...
Timothy Fagan, Staff Writer
January 23, 2020 • No Comments
The year 2019 was filled with scientific innovation and exploration. As a species, humans learned more about the natural world in fields ranging from astronomy to biology. The important discoveries were made not just on Earth...
Enter your email address below to receive our daily email updates.