Editorial: Concordy joins forces with Schaffer and Minervas
Documenting a Spring Term Like No Other
Union is well into the second half of our unprecedented spring term, with the past few weeks having been unlike any that the college, our community and the rest of the world have experienced in living memory. One of the benefits of modern life is the ability that we all have to connect with each other, in ways impossible mere decades ago. Whether it is through the widespread use of the previously little-heard-of Zoom video calling platform, or the variety of social media channels that are incorporated into our everyday lives. 
Moreover, while we work as a community in continuing our education, learning and social activities, we are all facing unique and individual experiences and battles to overcome, being in different parts of the country and the world as well as in a varied number of situations. 
While the Concordiensis has been the voice of Union's students since 1877, and is continuing to do so during this unorthodox term, through our website, concordiensis.com, it is not only students who are facing the fear of the unknown, or experiencing a period of life that none were expecting a few mere months ago. That is why the Concordy has partnered up with our very own Schaffer Library, as well as the college's Minervas to collect, document and archive the experiences of students, staff, faculty, and everyone in between. 
With the Concordy having begun asking for student's contributions since the beginning of this term, and the library and Minervas following on with their own collection efforts, it seemed like a valuable opportunity for the three parts of Union's community to come together and pool resources, in order to gather as wide a section of the community's stories as possible. The Concordy is focusing on student contributions, and has been reaching out to different sections of the student body.
Sarah Schmidt, Director of Special Collections and Archives at Schaffer, commented that "Part of the mission of the library is for the college archives to document the history of Union College," continuing that, "we are living through history right now and what we preserve and document from this time is what will serve as primary sources for scholars in 50 or 100 years from now."
As well, Laura Munkres, Associate Director of the Minerva Programs, explained that "once the Minervas heard about what the library was doing, we decided to pivot and join forces." Munkres went on to describe how the Minervas are collecting stories, by "doing a person to person campaign to directly ask individuals to submit their stories."
It is hoped that the result of this partnership between all three organizations will create a long lasting collection of records, heralding the many ways that the current pandemic has affected our community, as well as how Union has risen and come together in order to come out of the pandemic stronger and successful. 
People may submit stories for publications in the Concordy using this link, while students can also check their campus emails to gain access to the forms that have been sent out. We can be contacted through our email: [email protected]
To submit stories for the library use this link. If you do not want your submission to be published, use the library portal or contact Sarah Schmidt at [email protected]. By using the library link, you may also opt for your submission to remain private.
As previously mentioned, the Minervas are directly asking individuals for their stories.
About the Writers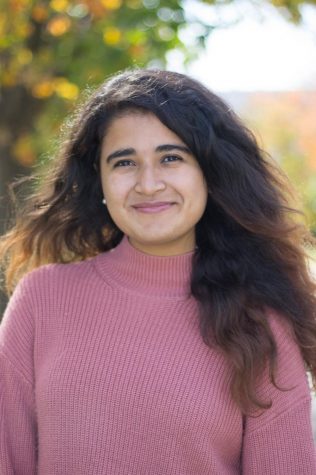 Akriti Dhasmana, co-Editor-in-Chief
Akriti Dhasmana '22 is a co-Editor-in-Chief for the Concordiensis. She is a Computer Science and English double major. She is also a Math Minor. Apart...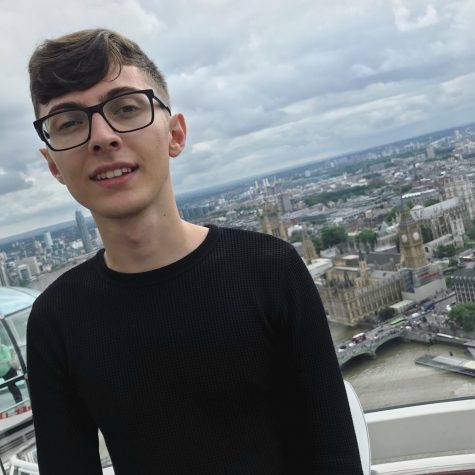 Daniel Wilcox, co-Editor-in-Chief
Daniel Wilcox '22 is a co-Editor-in-Chief for the Concordiensis, having previously served as a News Editor. He is currently a Political Science and Economics...