Remembering student Serem'may Mendez class of 2019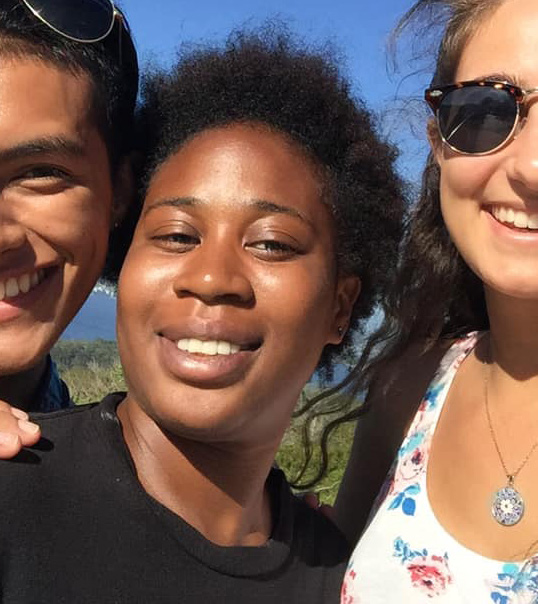 Aspiring activist Serem'may Mendez '19 passed away at age 22 on Friday, September 13, 2019 according to Mendez's family.
Friends and family described Mendez as an incredibly loving person who always spoke up when she saw something wrong. She walked with confidence and radiated positivity, a friend said.
Sometimes she had a tough exterior, but her kind heart shined through her actions. "She didn't like to show feelings out front, but did little things like try to encourage people," her older sister Iseinie '17 said.
She was very supportive and always believed in people, according to her friend. She was quick to check in on someone when she thought they might need help, according to her former housemate.
Mendez aspired to be a social worker so she could fight racial and gender injustices, Iseinie said. She tackled conflict head on in a respectful manner, a former housemate recalled.
She could be messy, but she cooked the best-smelling food, according to the former housemate. Her favorite food to cook was stewed chicken and rice, cooked in a Belizean-style, Iseinie said.
During her time at Union, Mendez studied abroad in Brazil. She was very passionate about Brazilian culture and would practice Portuguese when she got the chance, her friend told the Concordiensis.
Mendez was born and raised in Brooklyn, New York. She first attended Union in September, 2015 according to her Facebook profile. She was slated to graduate this fall, President David Harris stated in an email to the campus.
About the Writer
Alex Appel, News Editor
Alex Appel '21 is the News Editor for the Concordiensis. She is a History and Russian & Eastern European Cultural Studies double major with a Seward...