Students skate across the ice at Messa Rink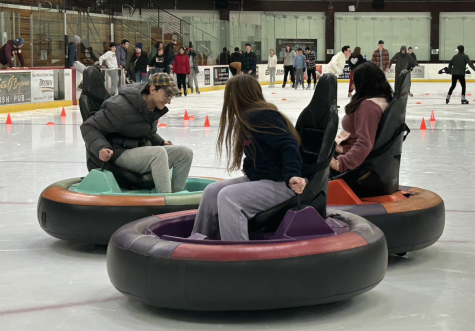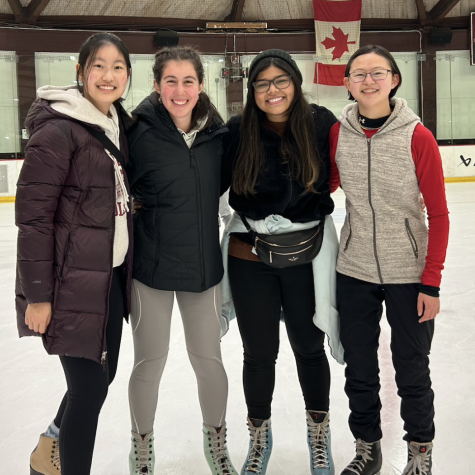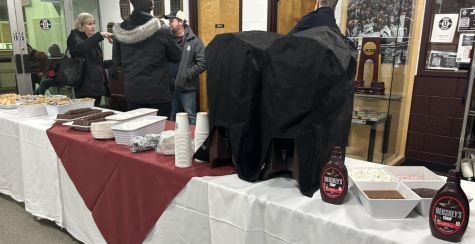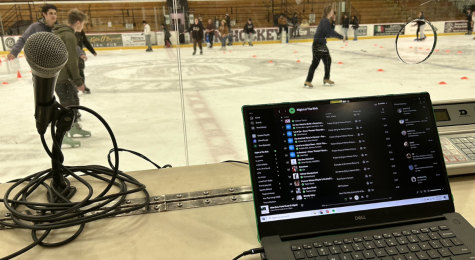 On Friday, January 13, 2023, Messa rink was packed with enthusiastic students skating on the ice. The Association for Campus Events had organized a "Night at the Rink," where students and community members could ice skate for free. Thirty minutes in, so many students had shown up that there was a long line to get ice skates. 
One-half of the rink was designed for students to ice skate. Students happily skated around the ice, some with buckets to hold onto. Some students also learned how to skate for the first time. The other half of the rink had four bumper cars for students to play with. Off the ice, students could also drink hot chocolate and eat winter-themed cookies. 
"I enjoyed being able to skate around the rink and seeing everyone," Lauryn West '23 remarked. "[It] reminded me of freshman year."
Messa Rink allows the public to skate on Sundays from 2 PM – 3:30 PM. It costs $3 to enter for the general public, but is free for Union College community members, and it costs $3 to rent skates.