Is There a Right Call?
In the midst of the summer, many colleges in the United States began to cancel or delay fall sports competition, some even making a decision for winter sports too. The cancellation of play for the PAC-12, BIG 10, MAC, and the Patriot League came with a lot of outrage but was ultimately made for the safety of others. On the other hand, conferences such as the SEC and ACC allowed for play, some leagues even reversing their original decision, such as the BIG 10, due to public pressure. 
The judgment in the decision to play is in question. Are schools allowing for participation because of financial pressures, and other pressures from athletic staff, players, and fans? Todd Milewski of the Wisconsin State Journal reported that the University of Wisconsin could take a hit of $100+ million without a football season. Camp Randall Stadium has a maximum capacity of 80,321 people. If a stadium of that size could have that size of a loss, that loss would be so much greater for a school such as the University of Alabama where Bryant-Denny Stadium can hold up to 101,821 people. As for players and staff, many of them have posted photos with the tag #LetThemPlay, as a way to channel their feelings. Each post makes it clear that there are mixed feelings of frustration, anger, and disappointment. 
It is interesting to see some schools still playing considering the problems they faced since the return of students. For example, Clemson University has nearly 400 positive cases of COVID-19 as of September 4. The University of North Carolina shut down within the first week of classes sending almost everyone home except for student-athletes and international students. The University of Notre Dame moved to remote classes after seeing a huge uptick in cases within the first week. Many of these big schools do not require weekly COVID-19 testing, but rather test only when a student has reported symptoms. Think about how many more positive cases are out there if students are asymptomatic. And lastly, if a member on a team gets COVID-19, it is easily spread to other team members.
About the Writer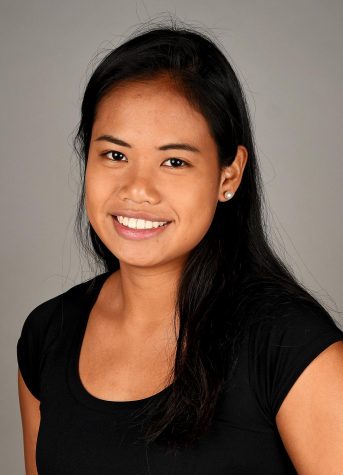 Isabelle Yee, Sports Editor
Isabelle Yee '21 is the Sports Editor for Concordiensis. She is an Economics Major and Psychology and Chinese double minor. In addition to writing for...