Quarantine Diaries: Pandemic has changed the appreciation I have for human contact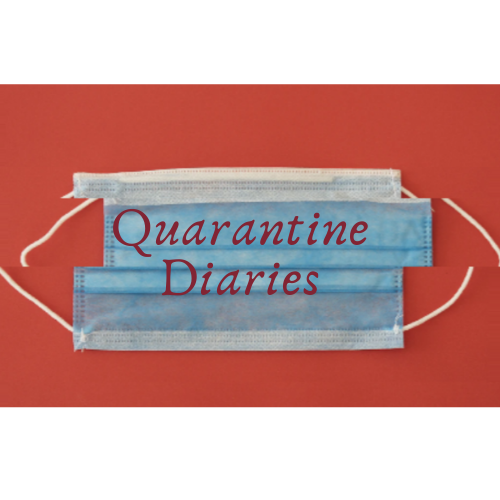 Name: Ella 
Connection to Union: Freshman  
What are the three things that have fundamentally changed in your life due to the pandemic?
The appreciation I have for human contact, the appreciation I have for the resources I have in my home (food, wifi, love), my view of our government and the people in it
What are some new habits you have developed this term?
Working out, facetiming friends more
What made you smile today?
The fact that the sun was shining when I woke up
How has your relationship with Union changed/evolved this term?
I appreciate it so much more than I did; I recognize the difficult decisions that admin is needing to make right now and I admire it
What does an average day in your life look like these days?
Wake up, workout and shower, get some breakfast, have a couple hours of classes, get some lunch, take a walk or hang out on the couch for a while, work on homework, dinner, hang out with family for the rest of the night
What are three things you're grateful for right now?
The earth, my home which is stable, the people in my life that I love