Quarantine Diaries: I was not able to complete my experience at Union.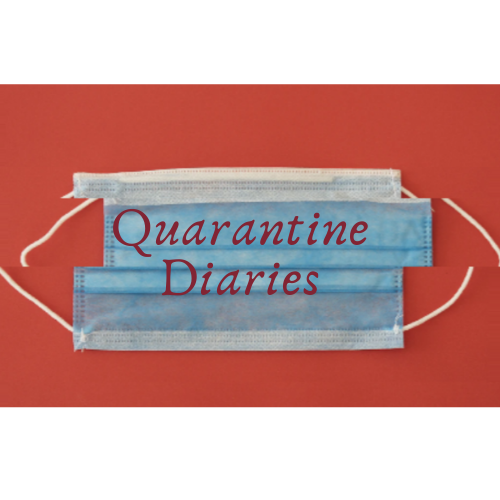 Lucie Marchand
May 1, 2020
Name: Lucie Marchand
Connection to Union: Teaching Assistant
What are the three things that have fundamentally changed in your life due to the pandemic?
I was not able to complete my experience at Union because I had to go back to France in March. This has really impacted my professional as well as student life this year. The second thing that has changed for me is that France's restrictions are slightly stricter those in the US (until today, I was reprimanded by the police about 100 feet away from my house just because I was going for a walk). The quarantine is also something psychologically hard for me to bear; it is so frustrating to only be able to see my friends via Zoom, even though these friends only live 5 miles away from me for some of them.
What are some new habits you have developed this term?
I have started to read and write more, as the quarantine limits my movements. I also take more time to do some sports I would not take the time to do otherwise (table tennis, yoga…). The quarantine also made me spend more time with my family and it made me enjoy their presence: I spend a lot of time away from my parents and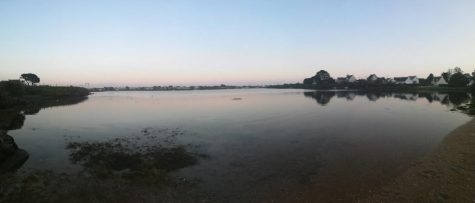 from my sister during the year (because I study and work abroad) and it is also very nice to enjoy their company and do some activities with them.
What made you smile today?
A funny meme about Donald Trump
How has your relationship with Union changed/evolved this term?
I still feel totally committed to my work and to my student life but I feel like Union is now solely my workplace. Last term and during the Fall term, Union was far more than that, it was my home with some new friends. What really makes me sad is that, unlike Freshmen, Sophomore and Junior students, I won't be back next year and I will never enjoy the Union experience again.
What does an average day in your life look like these days?
I work a lot, I cook and I try to do some workout at least one hour a day. At the end of the day, I take the time to read, watch some old movies or to call my friends.
What are three things you're grateful for right now?
I am especially grateful for the dedication of the nurses and doctors in France who did an amazing job to contain the pandemic.