A Possible Baseball Season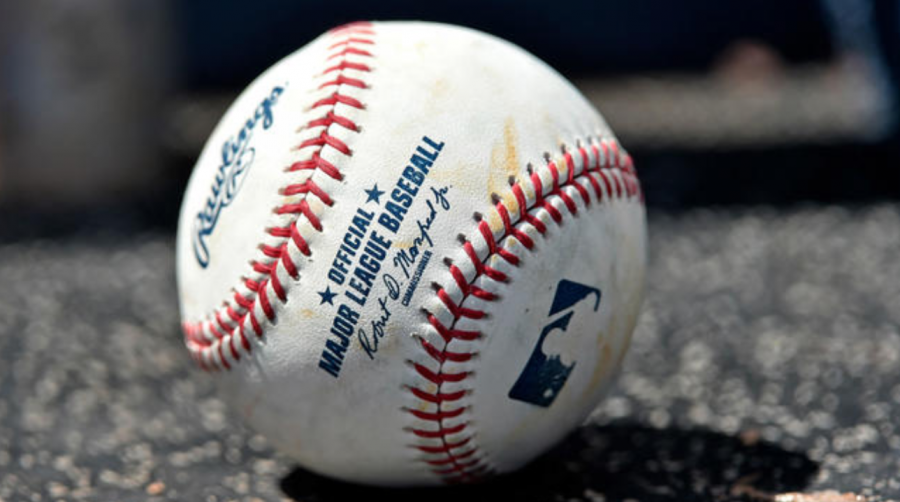 As the COVID-19 continues to spread, the Major League Baseball (MLB) is one of the many professional sports leagues that is seeking ways to save the remainder of the season. The MLB has looked into numerous proposals, one of the more likely proposals having teams practice and compete in isolation. 
One option for this proposal would be to have 10 teams stationed at one of three locations: St. Petersburg, Florida, Phoenix, Arizona, and Arlington, Texas. Locations in these cities were chosen because the ballparks have roofs to protect against extreme weather and allow for multiple games to be hosted per day. 
Another and more favorable plan is the Arizona Bubble Plan. This plan would relocate the entire league to the Phoenix area where practices and games would take place at 10 different parks, Arizona State University and Grand Canyon University stadium as well as the Diamondbacks' Chase Field. The entire league would be restricted to travel between hotels and ballparks. Players and staff would also be tested regularly for COVID-19.  
Dr. Anthony Fauci, the nation's top infectious disease expert, said that it was possible for the later option to work. However, in order for this to happen, the U.S. must increase testing capacity so that players and staff and can be tested on a weekly or even daily basis. He voiced further support in the plan, going as far as it might be possible to hold live games with spectators under strict circumstances. Under these circumstances, spectators would be limited, the six feet apart guideline would be strictly enforced and spectators may even need to wear face masks. 
Despite, Dr. Fauci's hopefulness, there are many factors that have not been taken into consideration. For example, moving the entire league to Arizona would mean a lot of time away from family. Players such as Mike Trout and Clayton Kershaw expressed their concern about being away from their families for so long. Also, the climate in Arizona is not ideal. Summers in Arizona average around 105 degrees Fahrenheit, making it unfavorable playing conditions. Furthermore, there would be the hiring of many people. There is a need for security detail, athletic trainers, equipment personnel, and hotel staff just to name a few. The hiring of more staff means they would also be in complete isolation with the players. Is it really worth it to go through such lengths to have a partial season?
About the Writer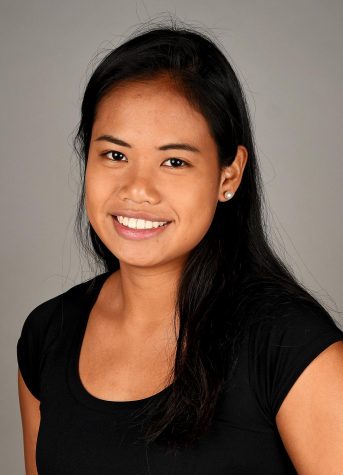 Isabelle Yee, Sports Editor
Isabelle Yee '21 is the Sports Editor for Concordiensis. She is an Economics Major and Psychology and Chinese double minor. In addition to writing for...