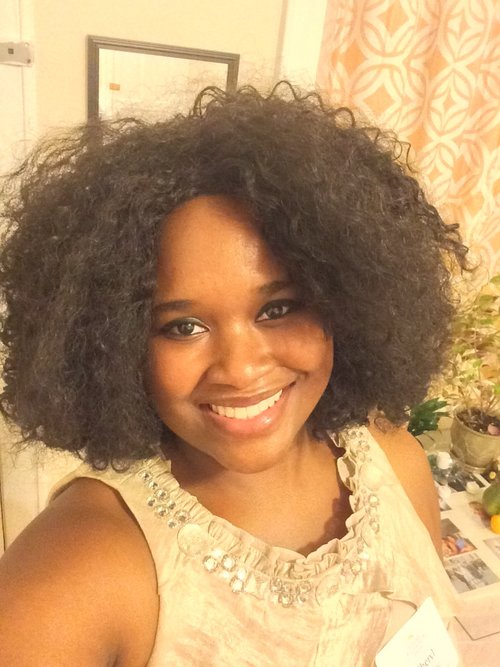 Schenectadygreenmarket.com
The Schenectady Green Market provides an accessible way to shop locally, and is a favorite among Union College students. They recently moved their location from Proctors Theater to their outdoor location, outside City Hall. It's a 12-minute walk from campus, where vendors from the Capital Region and surrounding areas gather on Sundays from 10AM to 2PM to sell fresh produce, handmade items, and other locally sourced products. I walked to City Hall Sunday morning, stopping by one of my favorite vendors, Slate Valley Farms, to buy maple sugar candies on the way. I had the chance to interview Cheryl Whilby, the market manager and vendor relations chair for the Green Market. In the following paragraphs, she told me why the Green Market plays an important part in supporting our local community. 
Why is the Schenectady Green Market important to you?
So, I've been Market Manager for four years now, and it's really a place for me to, of course, get to know our local farmers and other types of vendors, you know. We have distilleries, wineries, folks who are selling baked goods, and it's a place for all of that, the best of the Capital Region, to come together and provide a space for people to get to know the people making those products. Especially when you're thinking about produce, like, who's growing your food? That's also going on your table to feed yourself and your family. It's really important to me that we have that space here, that we have the option to choose to buy locally. That's really important to me; I think it's important that every city has that option available to their community members. 
Why is shopping local important for the Schenectady community?
Shopping locally, again, means knowing the people who are growing your food and making it. And it's important that we are, you know, putting money back into our community, back into Schenectady. Yes, we have the option to shop at a grocery store, but thinking about where that product is ultimately coming from, a lot of the time it's not local farmers and producers, so it's really important that we support and strengthen our local community, because that ultimately creates a more sustainable and resilient food system and community. And that's something that's really important to our overall mission here in Schenectady. We're right down town, we are essential to this community, to Schenectady, and we want to be able to be that important bridge and connector for our community members to just be able to connect with the folks who are making these amazing products that you can find in the Schenectady Green Market. 
Can you tell me a bit about the different vendors, and where the produce comes from?
Yeah, so, we have over 15 farms here, so folks who are growing fruits and vegetables, folks who are meat producers. And then we also have folks who are, you know, making cheese, and people who are wineries or distilleries, baked goods; almost everything that you would want to find in a grocery store you can find here. And it's all from local folks, so when we're talking about local, a lot of our vendors are people who are maybe right here in the Capital Region, or they're in surrounding counties, but we're not really having folks come further than 70-80 miles from the market, so really, really local. And in terms of other vendors that we have here, folks definitely come back here for the prepared foods, like if you're looking for a quick bite, you can come over to Euro Delicacies and get some different Mediterranean, Thai food. If you're looking for Caribbean or West Indian food, we now have Vashti's Kitchen Delights, so there's something for everyone here, I feel.