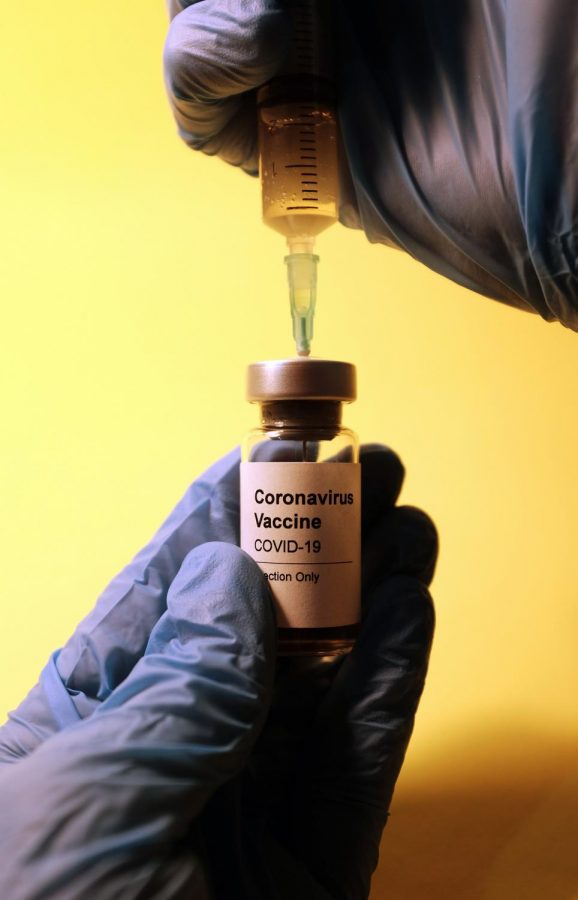 Unsplash
Less than a month after the Johnson and Johnson COVID-19 vaccine was approved by the Food and Drug Administration (FDA) for emergency use, the role out of the vaccine has been paused. The United States Center for Disease Control (CDC) and the FDA announced this pause out of an abundance of caution for the safety and well-being of people looking to get the vaccine.
According to the official statement from Johnson and Johnson, over 6.8 million doses of their COVID-19 vaccine were administered in the United States which lead to six reported cases of blood clots and low platelet counts. All six cases occurred in women between the ages of eighteen and forty-eight within thirteen days of receiving the vaccine. The company, however, is optimistic because the percentage of people experiencing these severe side effects of blood clots is significantly less than one percent at less than one in a million.
This has captured the nation's attention when comparing the difference in frequency of blood clots caused by the vaccine and birth control pills. According to the FDA, three to nine women will develop a blood clot for every 10,000 taking the pill. However, the types of blood clotting occurring are drastically different. The blood clotting that occurs because of birth control is called deep vein thrombosis, which is a clot that develops in the leg. These clots can be dangerous if they break off and travel to the lung, but, these clots can easily be treated with blood thinners. However, the blood clotting linked to the Johnson and Johnson COVID-19 vaccine is harder to treat.
Johnson and Johnson, who have been collectively working with Janssen to develop and produce their single-shot version of the COVID-19 vaccine, have been monitoring similar cases in Europe as well as in participants in their clinical trials. Out of an abundance of caution, they have chosen to temporarily suspend their clinical trials and the role out of the vaccine in Europe as well.
In efforts to resolve this side effect, the company has been working closely with medical experts and health authorities. The company commented that they encourage open conversations between the public and healthcare professionals in efforts to limit the panic from people who already have received the vaccine. They go on to say that they hope this news does not scare people away from receiving a COVID-19 vaccine, they hope that this extreme measure of caution makes people feel more safe in receiving one of the other approved vaccines, Pfizer or Moderna.