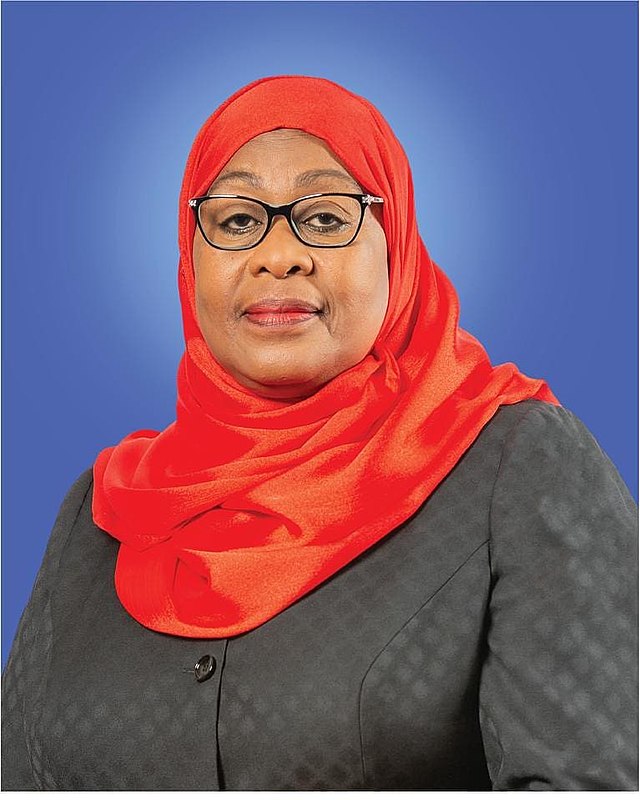 On April 6, Bloomberg News reported a shift in the policy of COVID-19 in Tanzania by its administration, now led by President Samia Suluhu Hassan. Her predecessor—John Magufuli—had been critical of the scientifically accepted means of combating the spread of the virus, such as wearing face masks, social distancing, and staying at home. He had championed the use of traditional, herbal remedies and praying. Magufuli's approach was similar to that of Thabo Mbeki—the second President of South Africa—who entertained HIV/AIDS denialism, and advocated for unfounded natural treatments such as beetroot, garlic, and potatoes to combat the spread. 
On March 19, Suluhu was elevated to the presidency of Tanzania upon the death of her predecessor. The former Vice President of Tanzania is the third woman to become a head of government in the East African Community after Prime Minister Sylvie Knigni of Burundi from 1993-1994, and Agathe Uwilingiyimana, who served as Prime Minister of Rwanda until she was raped and murdered during the Rwandan Genocide. 
Suluhu has vowed a science-based approach to combating the coronavirus in Tanzania, according to Bloomberg News. While she has retained a number of ministers from the previous government, she has also appointed new faces to provide adequate medical advice and repair international relationships. Liberata Mulamula was named the new foreign minister, according to The East African.  Ms. Mulamula is the former Ambassador to the United States. 
Tanzania stopped reporting cases in May of 2020 under orders from Magufuli. The last report listed 509 cases and 21 deaths, but it is impossible to say the current number of cases. Suluhu has agreed to begin discussions on opening up more data on the spread of the virus, and lift media restrictions put in place by her predecessor.