Union Commencement Postponed to a "Later Date to be Determined"
A follow-up announcement to the April 14 email regarding the schedule for the Commencement address has been made, deciding on a postponement to a "later date to be determined," from the previously scheduled June 14 date. The President's Office had said in that previous email that the decision would be made by May 1, and that an alternative date and event would be made to "bring the class together on campus." 
According to Union's Director of Media and Public Relations, Phil Wajda, the college has been "discussing alternative plans with the Class of 2020." These have included, according to the announcement, a "senior class meeting" that took place on April 20, as well as a "class survey." 
Students in the Class of 2020 who are eligible for their degree on June 14 will still receive it, and will be a "Union College graduate," according to the email. Moreover, there will be a "virtual conferral of degrees" for students and their families, although it is unknown what form this will take at the present. 
This decision follows the March 26 decision by the University at Albany to postpone their May Commencement, as well as the March 7 announcement from New York Governor Andrew Cuomo of a state of emergency, and a nationwide state of emergency declared on March 13 by US President Donald Trump.
About the Writer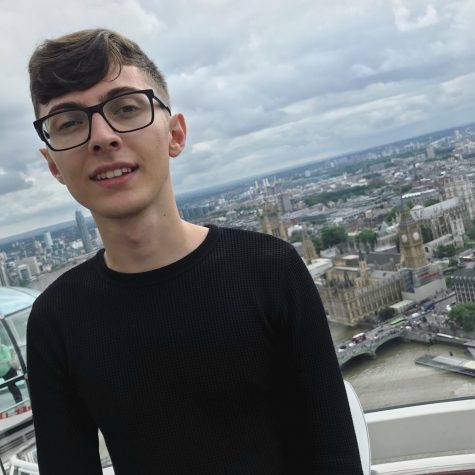 Daniel Wilcox, co-Editor-in-Chief
Daniel Wilcox '22 is a co-Editor-in-Chief for the Concordiensis, having previously served as a News Editor. He is currently a Political Science and Economics...